We are a hardworking and fighting team. If you don't believe us, read our owners' testimonials.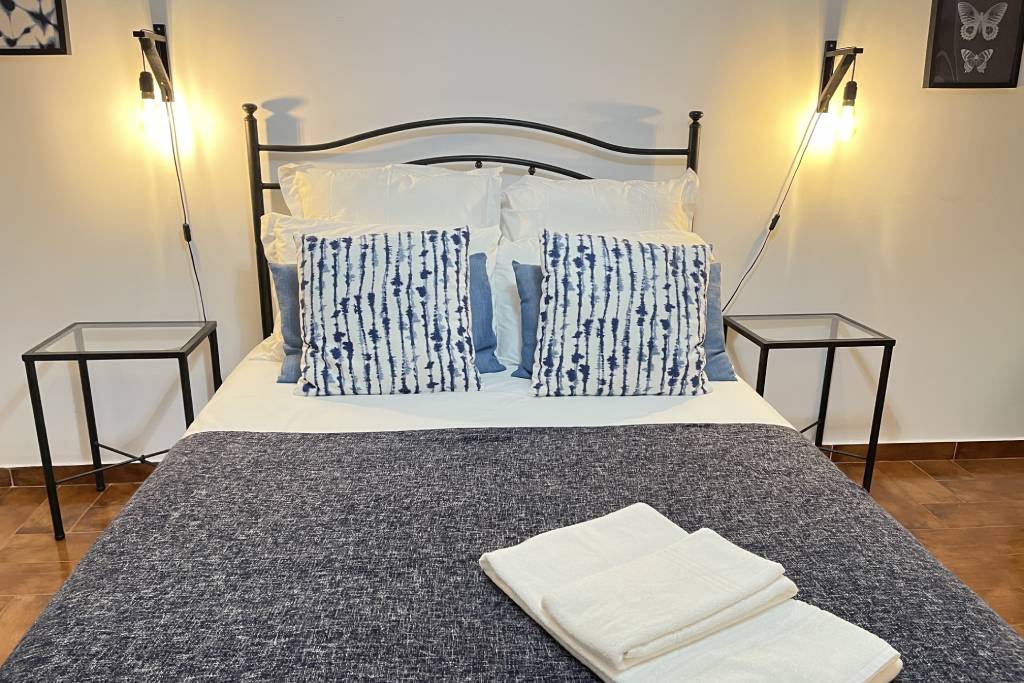 "Good communication and accessibility, as well as effective problem solving and good performance"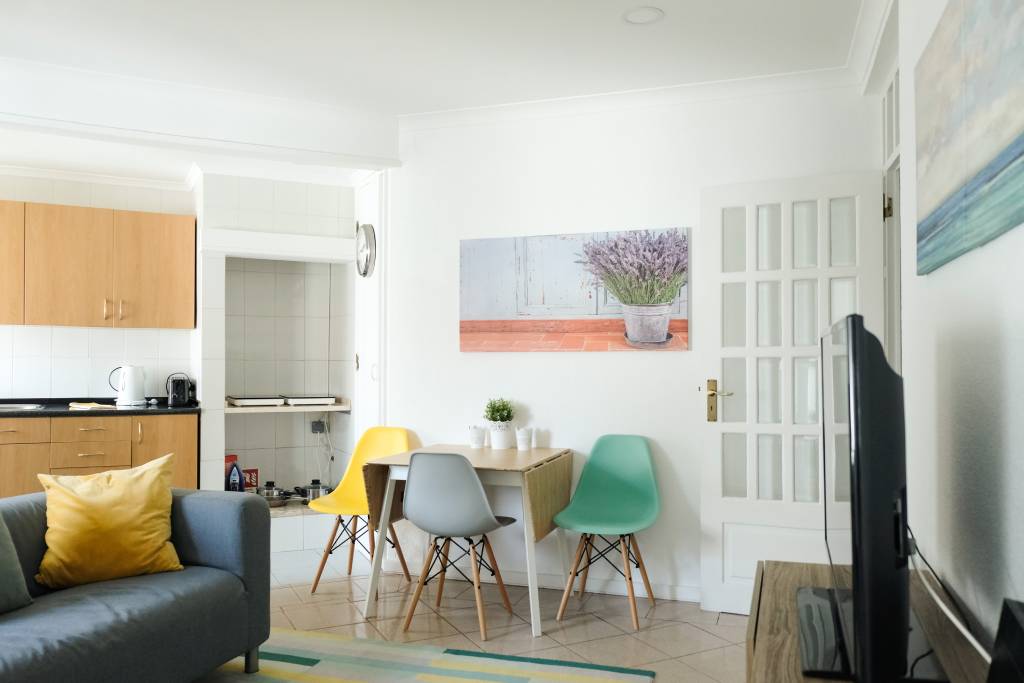 "This was in times our grandparents apartment! I'm sure "they" are glad about the usage it has been done to it since they passed away. for the family itself It's a way to maintain 'that' spirit from the past and also have some profit. great job in the way trip2portugal manage the apartment. they are of a great trust, professional and helpful in many situations."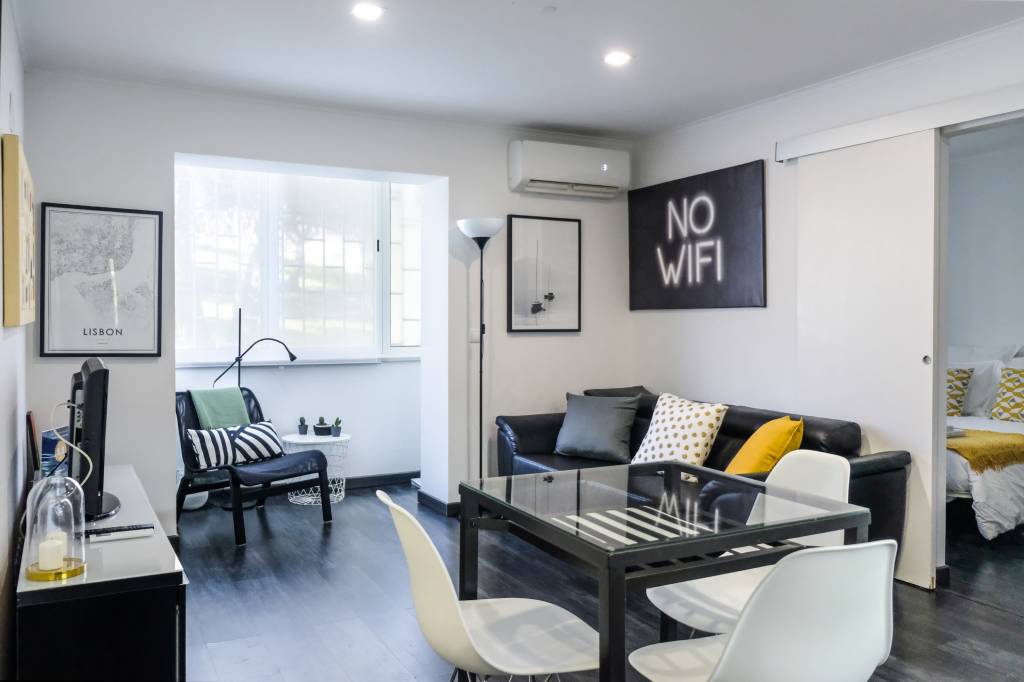 "Best of all – no worries at all, excellent feedback and follow up. the overall income is above expectations. trip2portugal field team is quite good as we can conclude from the tourist ratings and comments on several booking platforms."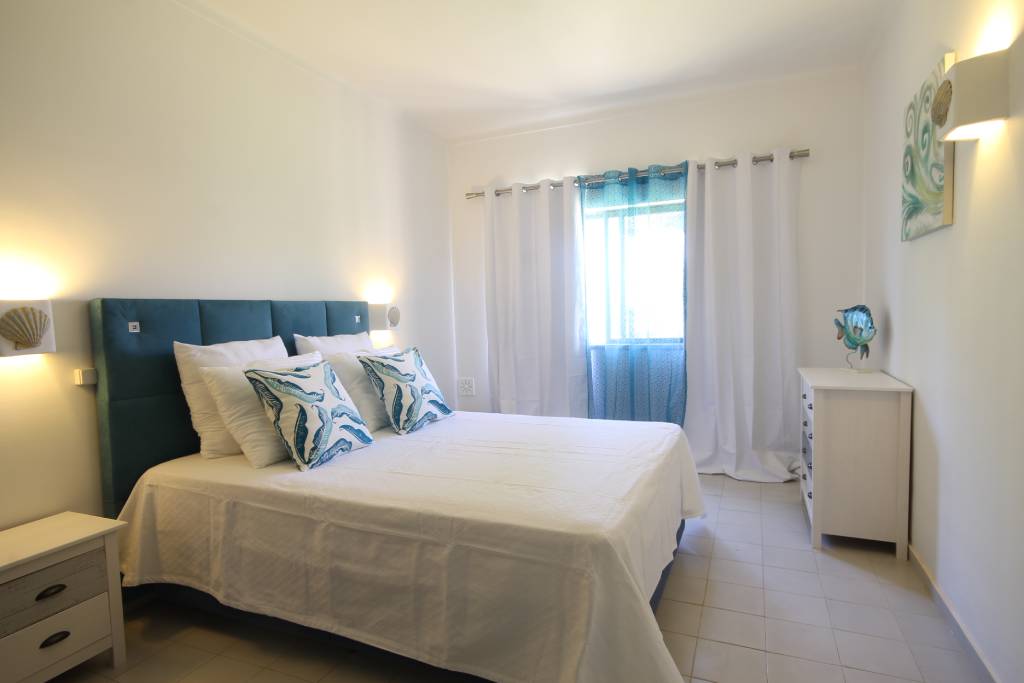 "Trip2Portugal is a professional company, with committed staff, that privileges guests' satisfaction, as well as the relationship with us, owners. The business flows smoothly, with great ease for the owner. Positive guest reviews are the best presentation card and guarantee the business's recurrence. When there are problems, which is sometimes inevitable, the team shows great availability and efficiency in solving them."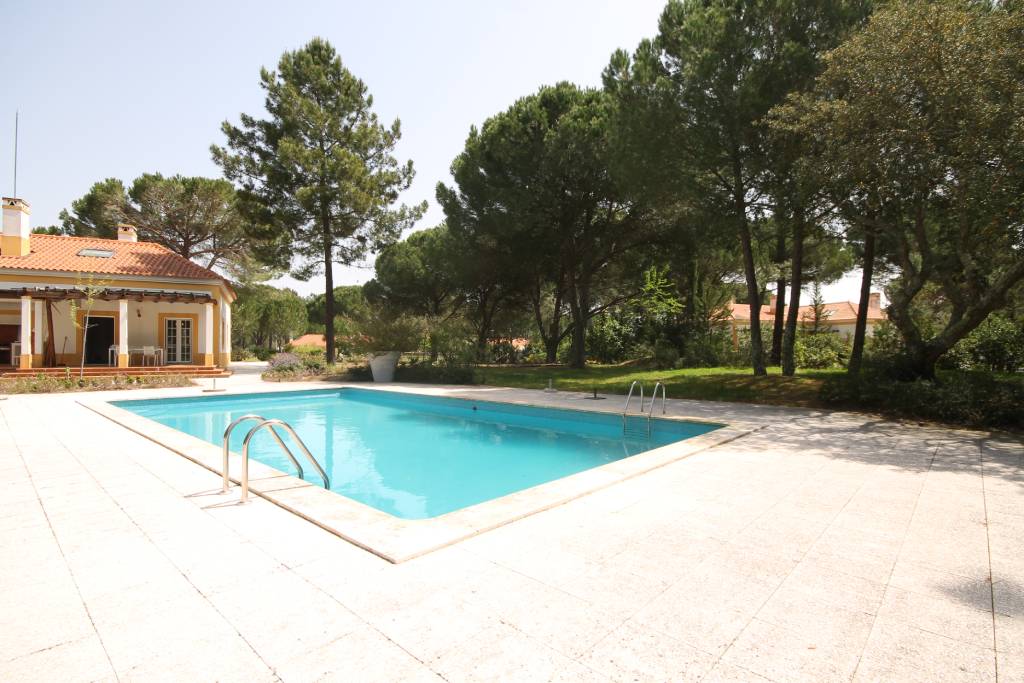 "There is clearly a benefit in working with Trip2Portugal as all integrated services justify the service fee. Managing it myself would translate into higher expenses. In addition to the financial advantage, there is trust in a quality service, which allows a very smooth property management for the owner."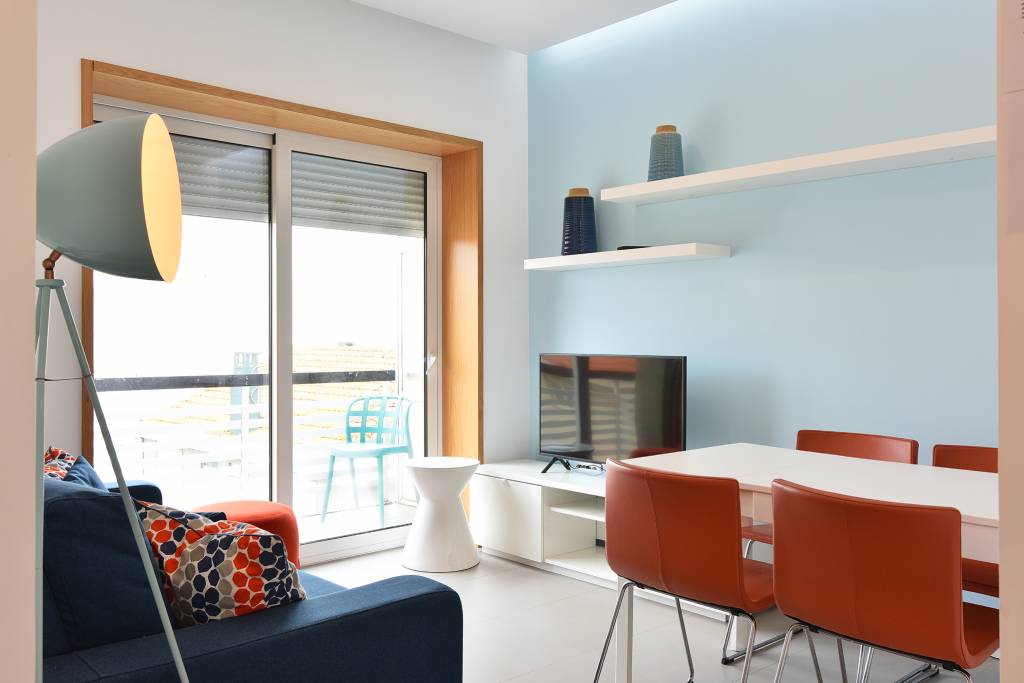 "After 2.5 years of working (remotely) with you I think Trip2Portugal offers an excellent service for owners who are far away. Communication is usually easy by email and problems are solved without affecting guests. We have always had good comments from guests regarding both the cleanliness and the presentation, which indicates that the house is being well looked after."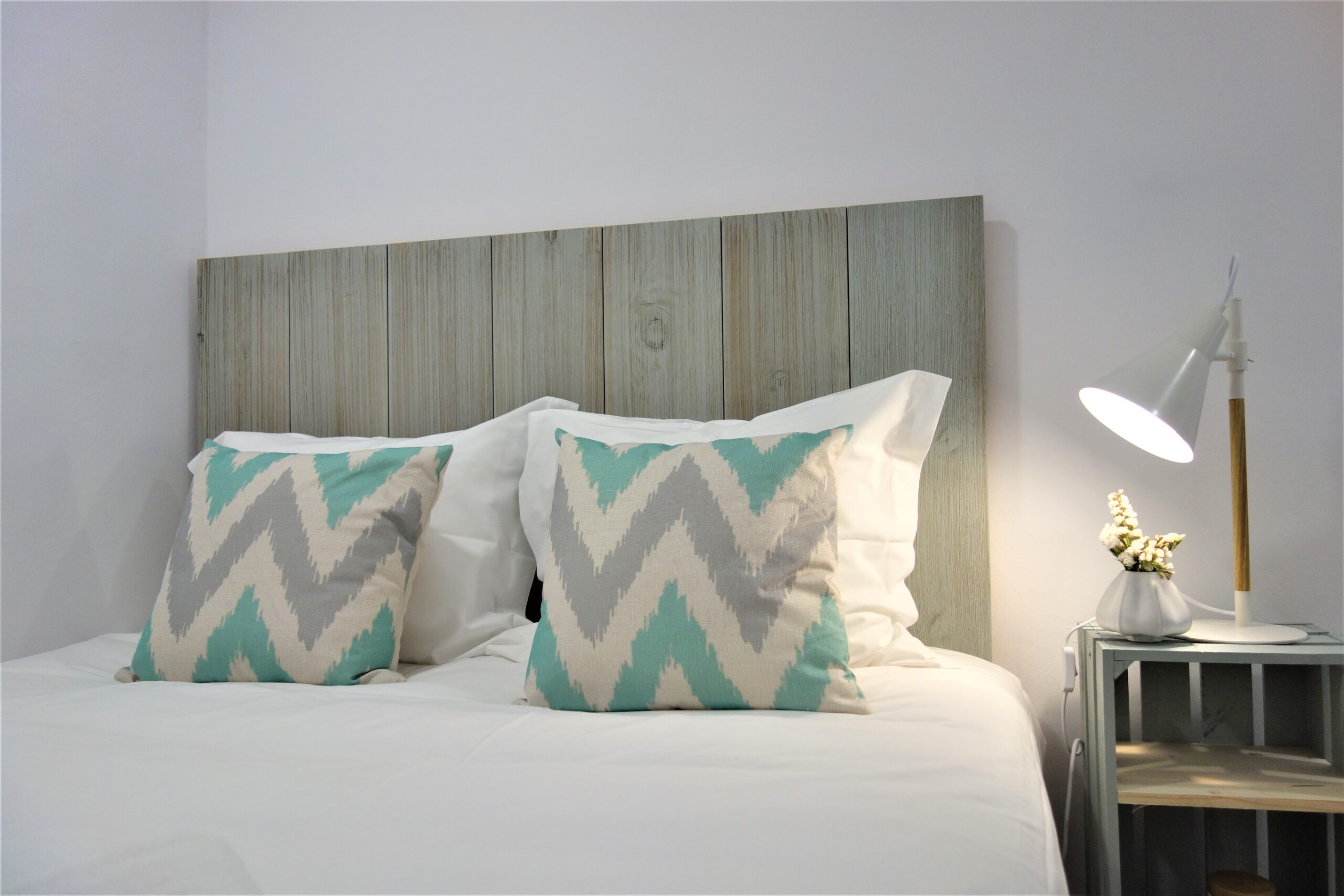 "I hadn't had a positive experience with a short-term management company but I made one of the best decisions by switching to Trip2Portugal, due to the professionalism, rigor and quality of their service. I am very happy with the results and in particular with the dynamics, commitment and concern that Marta instils daily in the management of my apartment."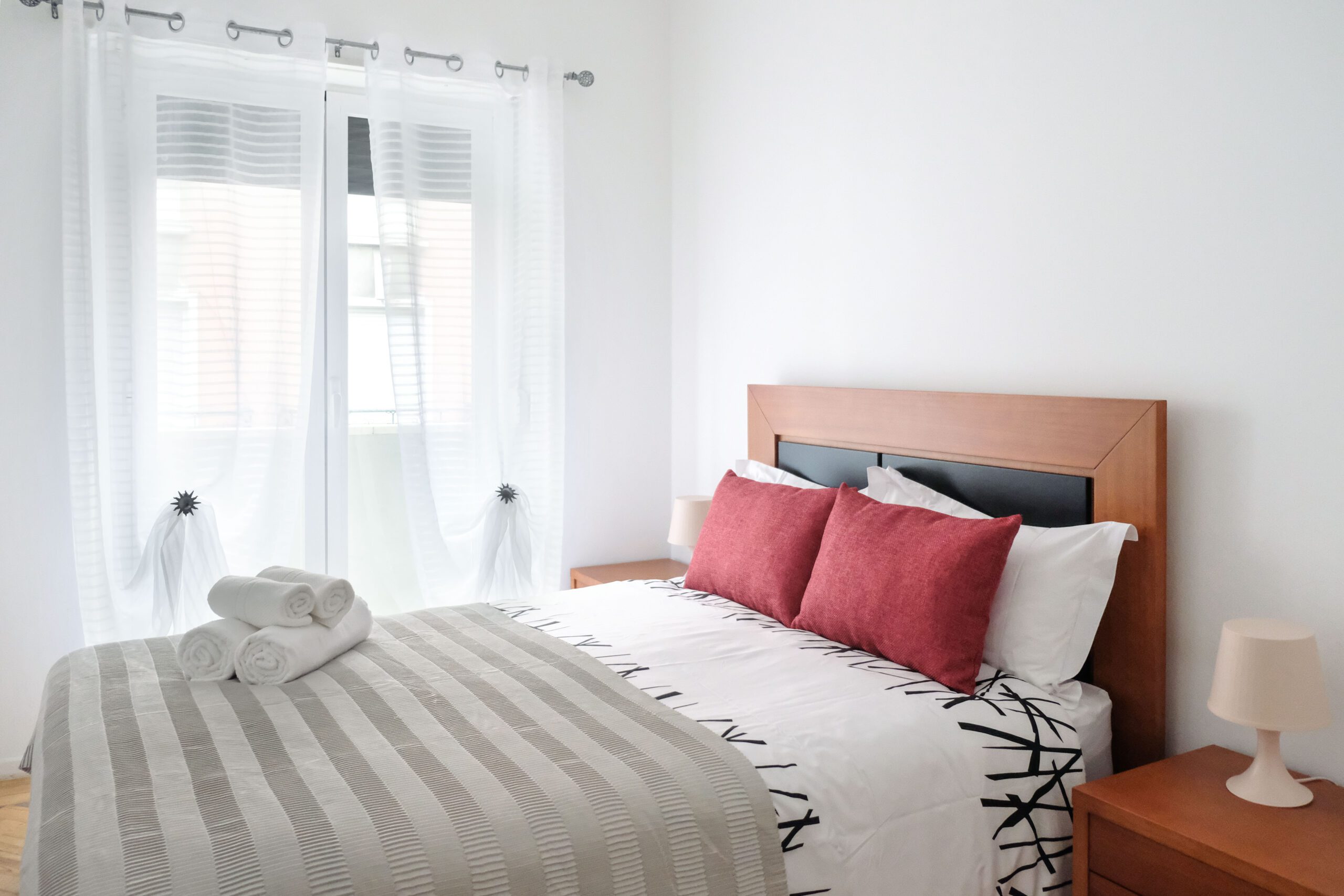 "We've been working with Marta from Trip2Portugal for 3 years now, and she's always been very professional and responsive every time we've asked her. The service is of good quality and we recommend it without problem."
Are you ready to increase your revenues?
Submit your property and be part of Trip2Portugal.