Our main goal is to ensure a sustained income for property owners, promoting a wide range of services that simplify their activity.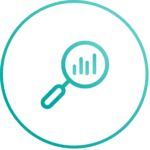 Market Research
for daily value proposition by geographical area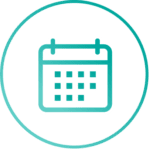 Booking Management and Optimization
using tools that enable the cross-platform coordination used by millions of potential guests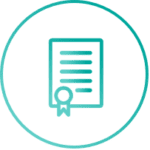 Legal Framework
legalization of the property through the preparation and provision of documentation, obtaining licenses, insurance, among others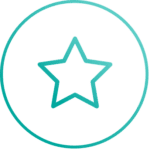 Property Promotion
through various international and national distribution channels, including online booking portals, social networks and our website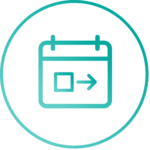 Check-in and Check-out
Check-In and Check-Out Service and verification of both property and equipment's condition on departure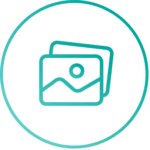 Photographic Production
and elaboration of property's photo gallery.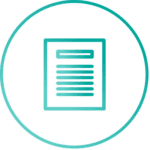 Info Report
to be delivered to the property owner and access to reservation management software for consultation, therefore ensuring maximum transparency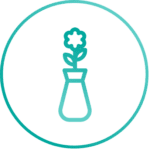 Interior Decoration
professional advice; full decor proposal, on request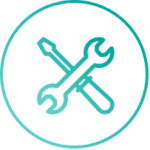 Maintenance
by monitoring the condition of the property, in order to take action in time in case of need for repair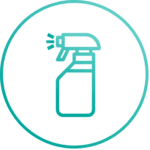 Cleaning
Cleaning, Laundy and Ironing services
We also aim to exceed our guests' expectactions, making them loyal through a service of excellence.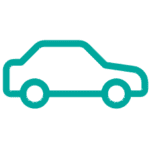 Transfers and rent-a-car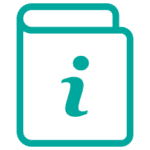 Tourist Information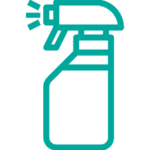 Extra cleaning services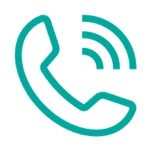 Support 24/7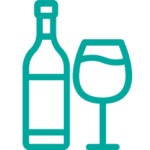 Experiences and extra services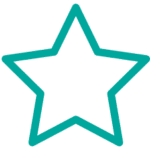 Quality
We can help you! Choose the right plan for you!
In addition to the features described below, we also with work Decor and Architecture companies. We can make full Decor proposals, on request.
COMPLETE
NO WORRIES AT ALL
Are you ready to increase your revenues?
Submit your property and be part of Trip2Portugal.